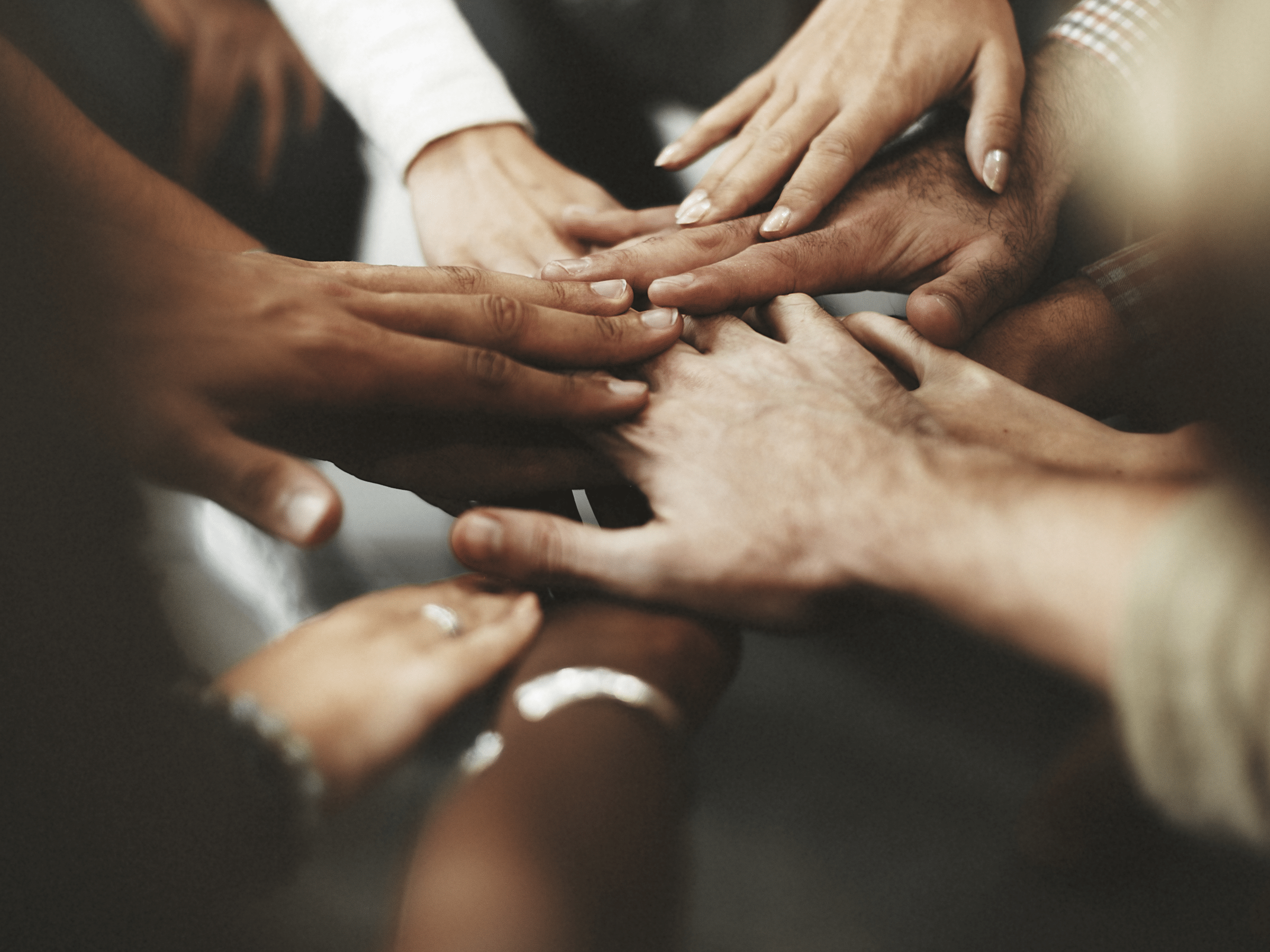 We champion diversity and inclusion.
Captifys D&I Taskforce
It's not enough to say you're anti-racist. We have committed to action for change. Captify's Founders appointed a D&I Taskforce, a global team partnering with our leadership team to drive forward our knowledge, actions and D&I accountable results, so we as a business and an industry take action now.